If you receive repet­itive services like garden mainte­nance, member project manager Jacqueline Wilkins likely handles your job.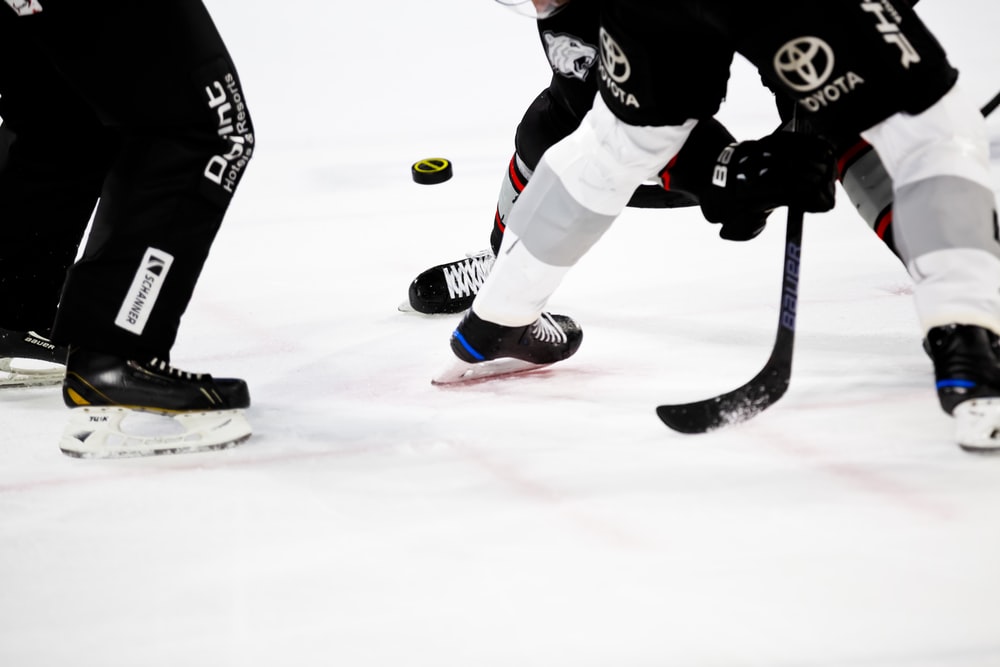 Jacqueline started working for Home Owners Club on Oct. 1, 2000, right after she immigrated from Canada. "I can't imagine being anywhere else," Jacqueline says. She enjoys the team and helping members — from their initial call to job completion.
Sometimes, little things make a difference. Jacqueline recalls sharing a story that helped ease a member's fear of spiders, and going above and beyond for an elderly member who needed some extra help, because, she says, "It was the right thing to do."
Jacqueline likes reading mysteries, boating, and eating fettuccini. A sports fan — mostly football and hockey — she is excited about the Tokyo Summer Olympics. After work, Jacqueline looks forward to time with family and her new Airedale Terrier, Roscoe.
Jacqueline's advice for Club members is: "Don't worry about calling us. We're here to help make sure all goes well. We check with our members to see if they are satisfied before we send the final invoice. If there is a problem, we help resolve it."