GET TO KNOW US
Your home is the most personal space in your life. It brings you safety and comfort. It's the place where memories are made, lives are shared, and legacies take root.
But homes take a lot of care and attention to work well, and not everyone has a handyman around who can help. When it comes to decisions about how to care for and improve your home, you need someone you can trust with your most personal asset: You need the Home Owners Club.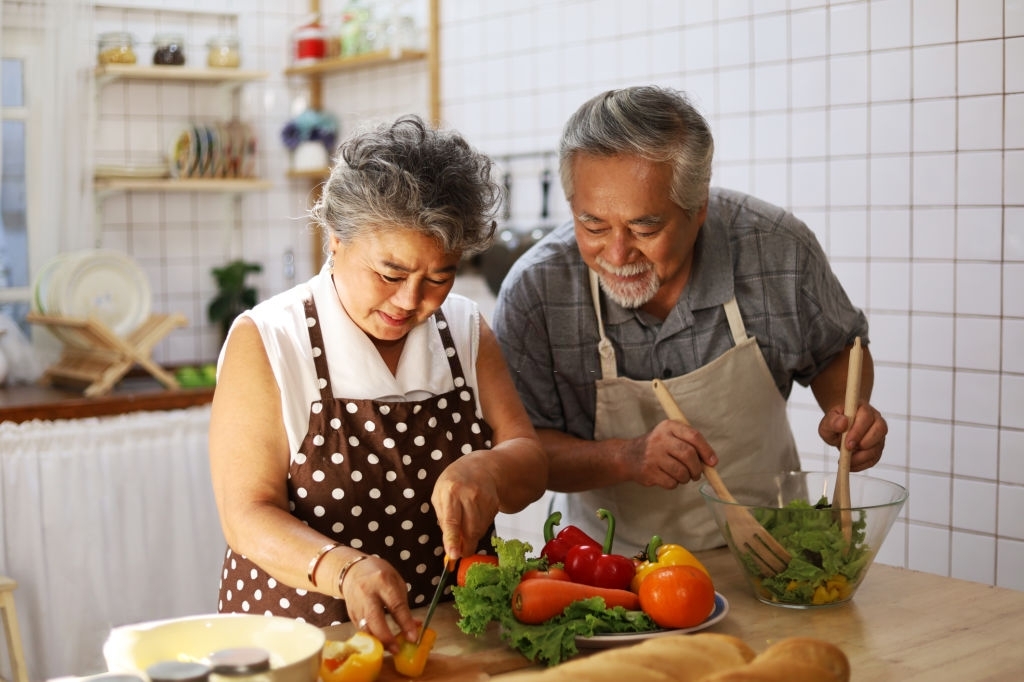 Your Home for Taking Care of Your Home
Since 1959, we've been helping homeowners remodel kitchens, expand living spaces, build decks, fix sewers, replace roofs, and so much more. Homeowners turn to us because we take the time to get to know them, hear their prior­ities, and offer tailored solutions to the challenges they face.
Our relationship-first approach extends to our carefully culti­vated network of local contractors who we pair with the right projects at the right time, minimizing the stress on every project for homeowners and contractors alike.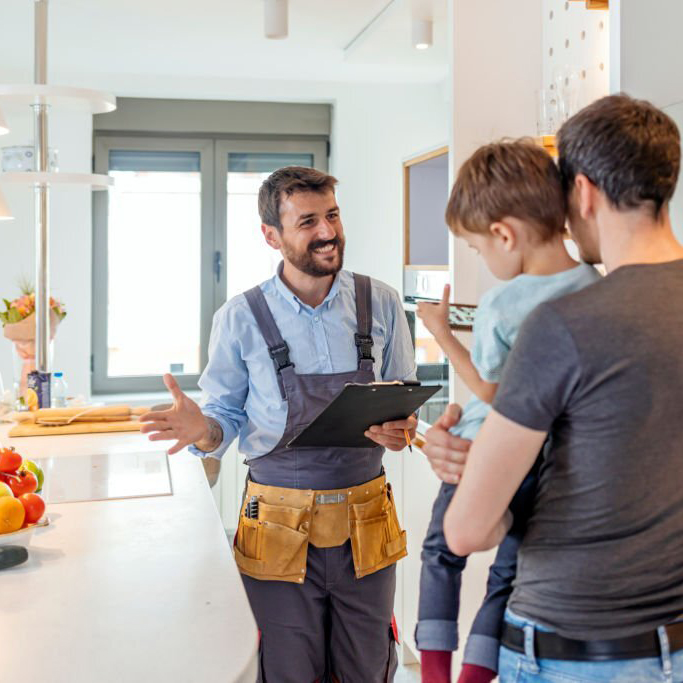 Excellence is built into our culture. Our members aren't invoiced until we reach out to them about their experience and how the work measures up to their expec­ta­tions. That's our satis­faction guarantee.
What's more, we vet our contractors based on the quality and consis­tency of their work before they can be part of our recom­mended network. They can't buy their way to more favorable recom­men­da­tions. Because our main focus is on excel­lence rather than selling projects members don't need, we can match our contractors with more impactful work and serve our members' best interests, improving their lives and, ultimately, building a stronger community.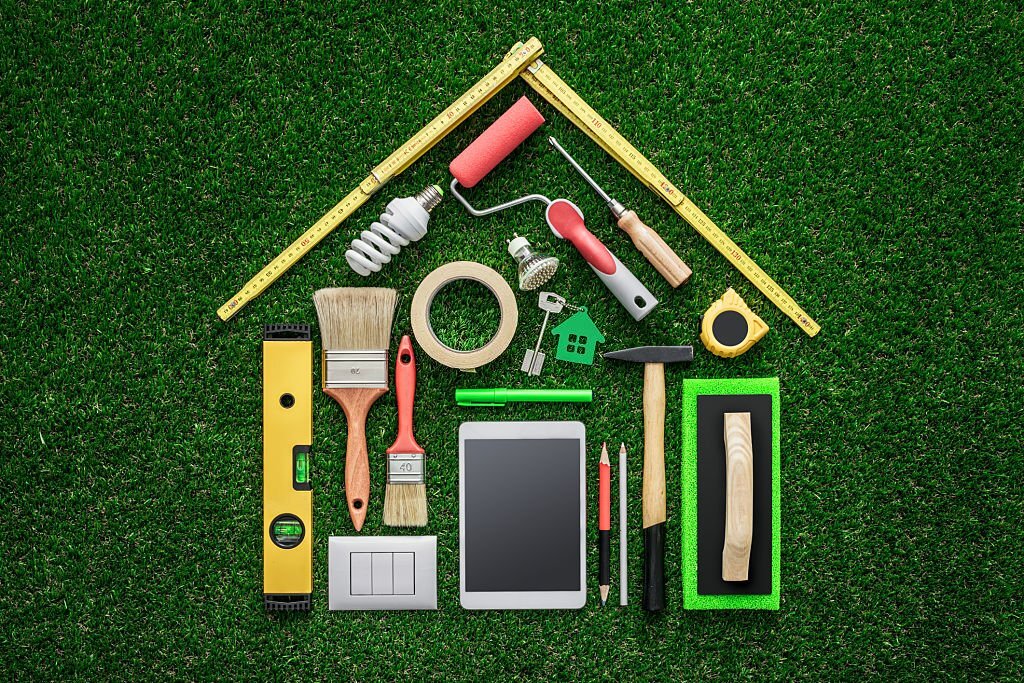 We invite you to explore our services, learn more about how we operate, and consider joining the Club. Whether you're a homeowner looking for guidance on how to make your home work better for you, or a contractor wondering what it takes to service our valued members, we know our team can free you up to spend less time worrying and more time doing what you love.
Are you a contractor? Call us at 206.622.3500, and we will walk you through the steps to join!
TEAM
Think of our team as a cross between a home consultant and your handy uncle. We talk our members through crises and encourage their dreams, and we do it all from a lens of longstanding expertise in the home improvement industry.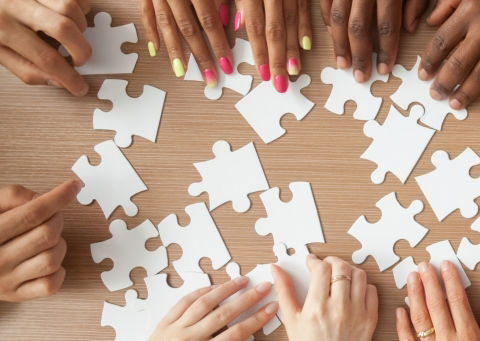 Daniel Trimble, President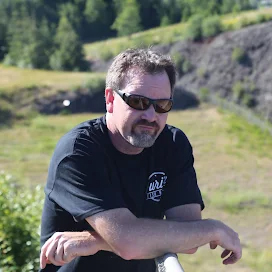 Trimble took the helm of the Home Owners Club in spring 2019 after a long career in real estate and economic devel­opment for commu­nities on the east and west coasts. His experience helping residents and businesses navigate govern­mental processes and connecting them with resources to prosper positioned him well to run a business of his own.
Dan is a keen collab­o­rator with his team and is known for his ability to empower their decision-making and support their innova­tions. Under his leadership, the office is adding more service options for members. Recently, he moved the headquarters from Eastlake in Seattle to Mercer Island, giving the office prime connec­tions to both transit and highway connec­tivity as the team grows in the future.
Outside of work, Dan enjoys traveling, reading, sports, spending time with his teenaged son, and meeting as many dogs as possible. Dan also enjoys cooking, but if he isn't cooking you are likely to run into him eating at a favorite local restaurant or discov­ering a new food truck.
Kiwi the Team Mascot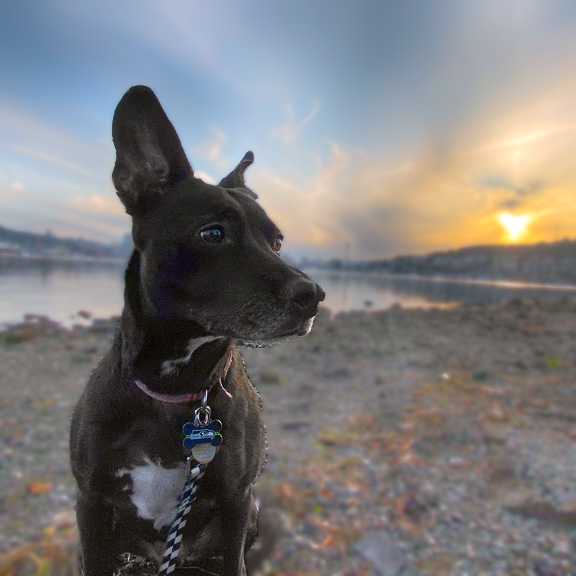 If you have occasion to visit the Club's office, chances are Kiwi will greet you with a wagging tail and be ready for a scratch behind the ears. She is an eight-year-old, black mixed breed who stands about knee-high. Most days, she comes to work with her human, a project manager with the Club.
Kiwi keeps a smile on everyone's faces, and she's always up for a quick game of fetch or a short walk outside. When she's not at work, she loves hiking, snuggles, and watching for squirrels out the window. And she's a big fan of balls, frisbees, and scraps of bacon or steak.
Our Dedicated Staff
Read about the Home Owners Club team members featured in our staff blog posts.
HISTORY
Once upon a time, the Home Owners Club was a nationwide service owned and operated by local owners. Boris Kramer and Howard Richmond launched the Seattle franchise, and membership flour­ished. So, when most of the company dissolved in the late 1950s, Kramer and Richmond decided to go it alone and keep their local Club alive.

Seattle-area homeowners and contractors proved eager to join the Club. In 1980, when the original owners were ready to retire, they found Matt Maury — a longtime veteran of Weyerhaeuser who was looking for a new challenge. His management skills, industry expertise and commitment to excel­lence led the Club to expansion and growth in the decades that followed.
In 2019, Maury decided to retire and set out in search of the right leader to replace him. When he met Daniel Trimble, he knew he had found that leader. Trimble bought the business and went right to work in spring 2019, and timing aligned well for a smooth ownership transition, ensuring business conti­nuity and a durable commitment to member satisfaction.