HOW IT WORKS
We take the stress out of homeown­ership. When something goes wrong with your house, we've got your back. You can trust us to find the right solution to almost any home mainte­nance challenge.
Step 1: Join the Club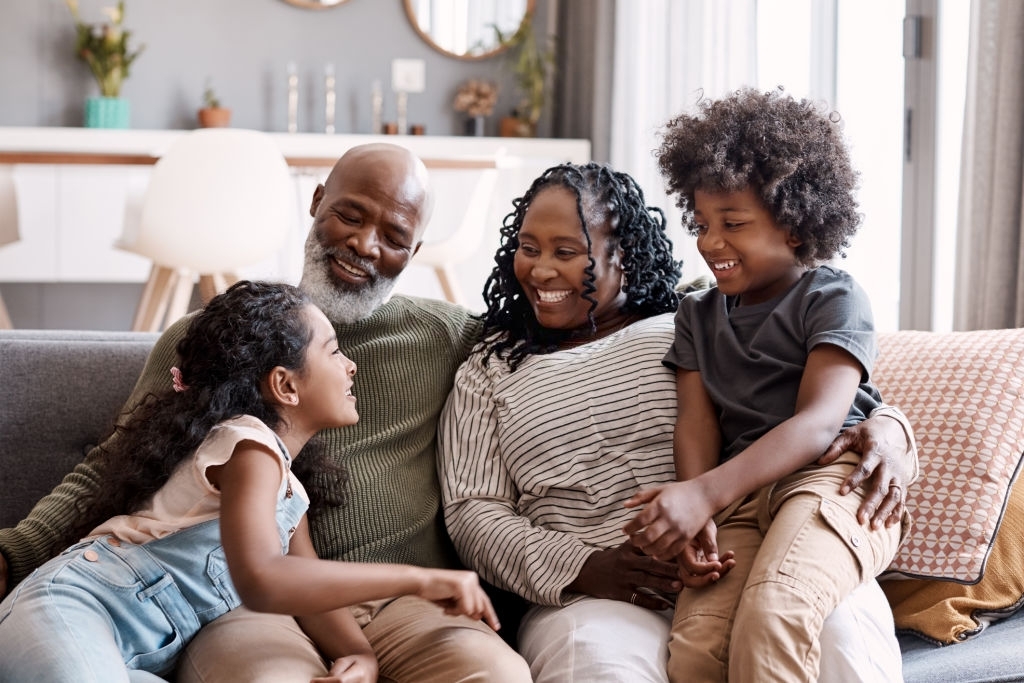 Membership is affordable at $60/year — just $5/month! Do you own a condo, rental property or other type of home? Give us a call for customized rates! Membership gives you access to profes­sionals who can deliver just about any home improvement project.
Signing up is easy! Click the button below to register and pay your first year's dues. Not satisfied in your first year? Call us, and we'll issue a refund.
Step 2: Request service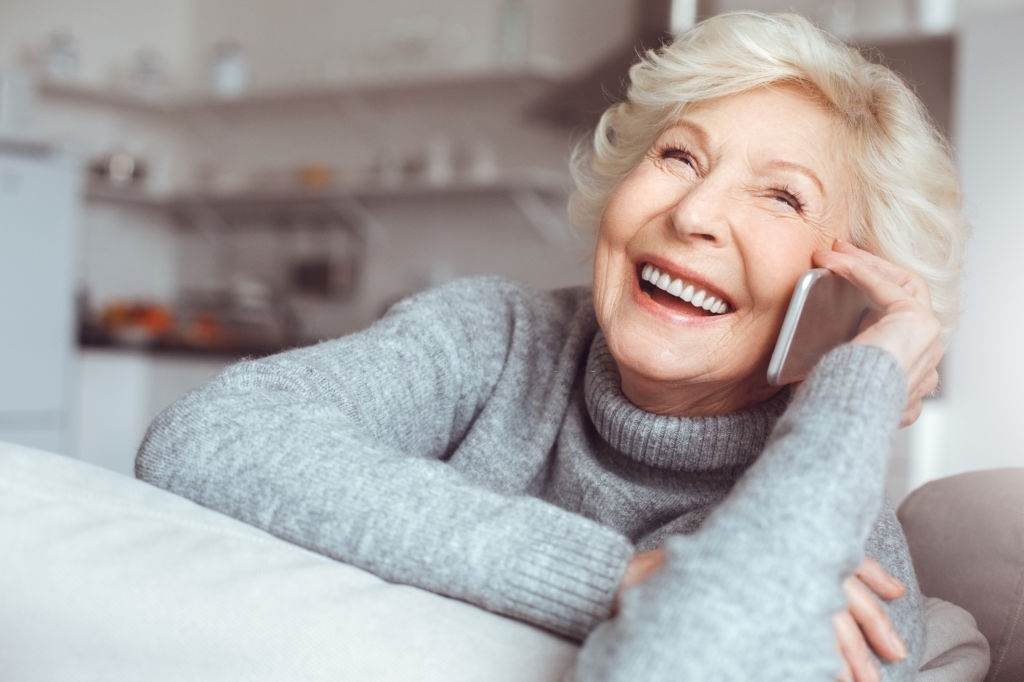 We stand ready to consult members on their projects and pair them with service providers who will meet their needs. Whether you just want some advice or you're in the throes of a house repair emergency, we're here to help!
Online
Already know what you need and it's not an emergency? Just click the button below.
Email
If you know what you need or have questions before requesting service, you can write to us at:
By Phone
During normal business hours, you are welcome to give us a call or text, and we'll chat through your specific needs and ideas.
We're here for you with decades of experience and a finger on the pulse of the construction industry.
In an Emergency
Call us!
We have 24/7 support ready to help.
We won't leave you stranded.
In emergencies, we can help with plumbing, electrical, HVAC, roofing (weather-dependent), tree removal, locksmith or water damage. Need other help? We can talk you through how to cope until a weekday contractor is available.
Step 3: Expect a quick response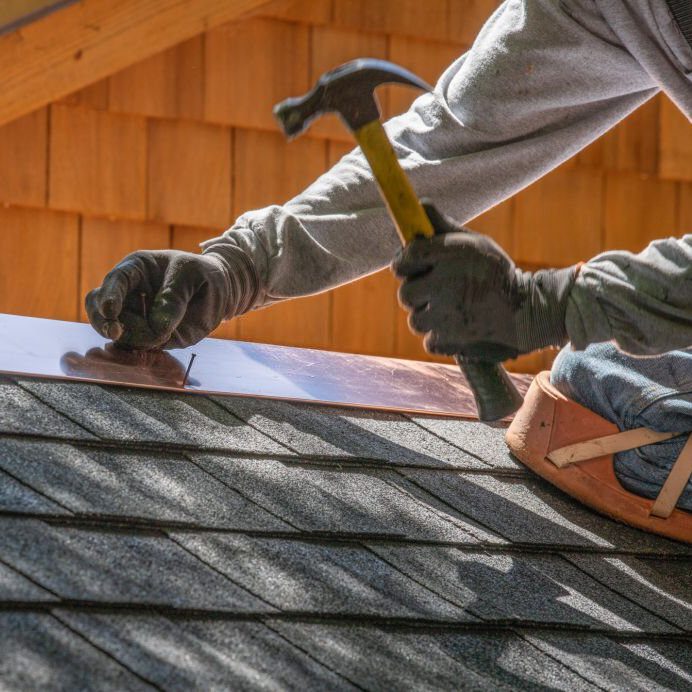 For smaller jobs and urgent repairs, we'll promptly dispatch a contractor so you get what you need as soon as possible. We have support available 24 hours a day, seven days a week to make sure you're not stranded in an emergency.
For major projects — such as painting, remod­eling, the instal­lation of a new roof or flooring — the Club will send multiple contractors to bid on the work.
Worried about pricing? We can advise you about your options so you know you're getting fair rates that fit your budget.
Step 4: Watch the magic happen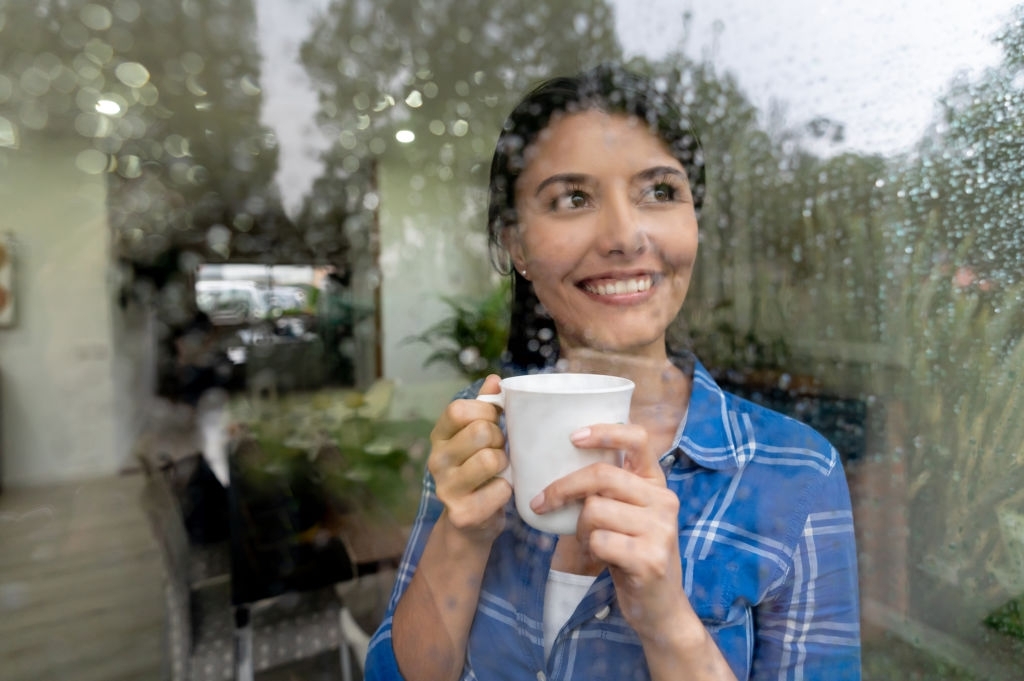 You'll be impressed with the expertise and profes­sion­alism of our recom­mended contractors. Watch your room take shape or your repair get fixed from the comfort of your easy chair, because they've got you covered.
And if ever a contractor is unable to complete the job, we will find another contractor to take the project over with as little impact to the overall schedule as possible.
Step 5: Tell us how it went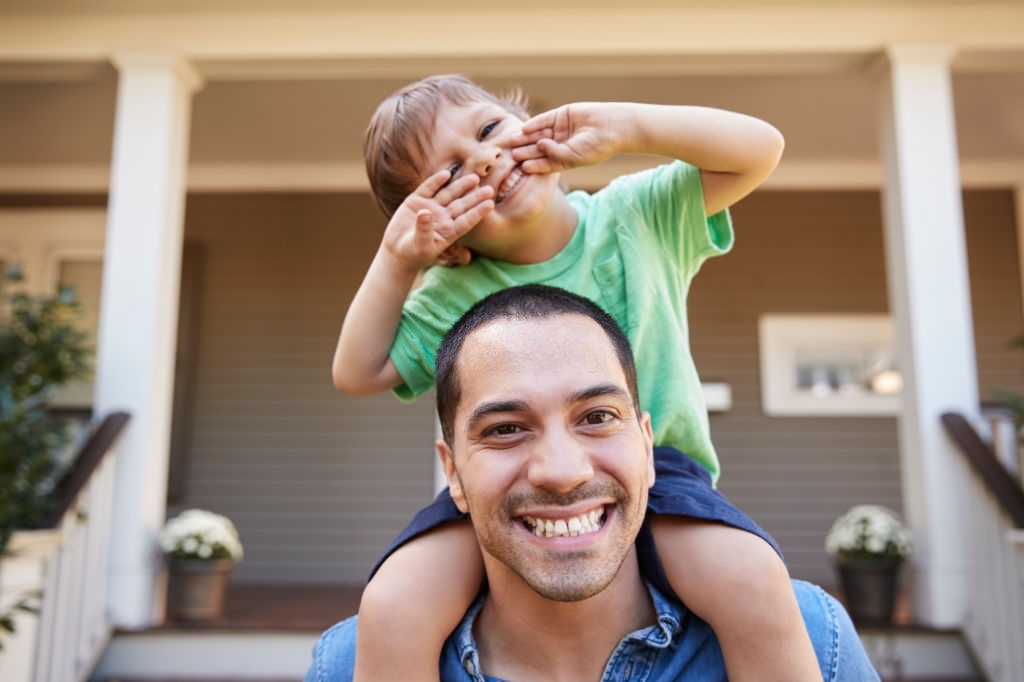 We make a point to reach out to you after every project, large or small, to hear about how it went. Was the work done according to spec? Did you experience challenges working with our contractors?
This step helps us improve our contractor network and gives us a chance to resolve any unfin­ished business before you see an invoice. It's our satis­faction guarantee.
Step 6: Repeat as often as you want or need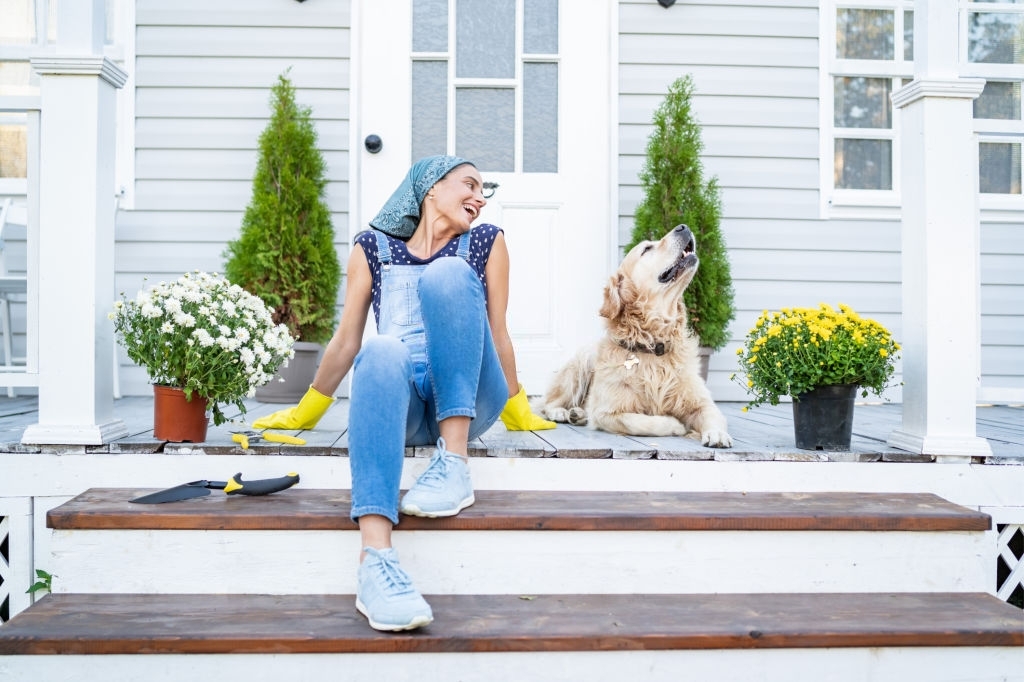 As a member of our Club, we're here with you for the long-haul. We are excited to help keep your investment in tip-top shape so you can live with less worry. When the time comes to sell, we can help you fetch the top dollar with repairs and upgrades. And if you ever decide to rent, we can help you solve mainte­nance problems along the way, stress-free!
Frequently asked questions
Projects
Contractors
Membership
Homeowner Satisfaction
Still have questions?
If you cannot find an answer to your question in our FAQ, you can always contact us.