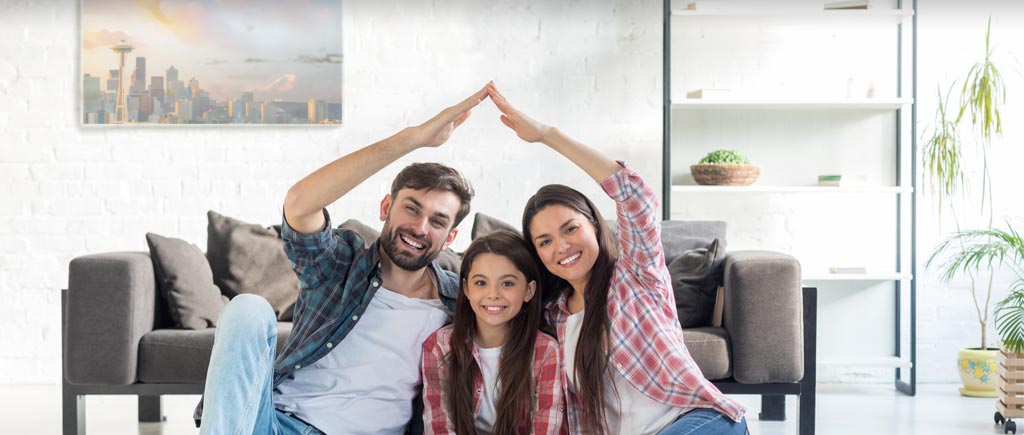 Your Home for Taking Care of Your Home
Whether you're a first-time homebuyer worried about how to protect your investment, an estab­lished homeowner envisioning a makeover, or a building contractor looking to turn dreams into reality — you belong in our Club.
We've spent decades helping homeowners maintain and improve their most personal assets. Our members turn to us because we take the time to get to know them, hear their prior­ities, and offer tailored solutions to the challenges they face.
REPAIR
Where do you turn when water starts pouring from your ceiling? When the dishwasher stops working? When you wake up to a gaping hole in your fence? Our members have peace of mind knowing they can CALL US 24/7 to help in any home repair emergency.
MAINTAIN
An ounce of prevention is our middle name. We guide you through decisions about when, how often, and how much you need to clean, replace, or update any part of your house, from fireplace to fridge to foundation. And we'll connect you with profes­sionals who can get it all done.
REMODEL
Is your house feeling old and tired? Do you need more space for Mom to move in, but can't afford a new home? Our members rely on us to turn their vision into reality, from shiny new bathrooms to ADU/DADU additions and beyond.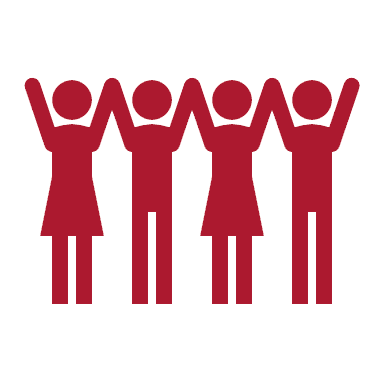 We provide a person­alized approach to each member's needs. We take the time to get to know our members and contractors, allowing us to connect the right people to the right projects at the right time. That's why members often stay in the Club for decades, or sometimes, for multiple generations.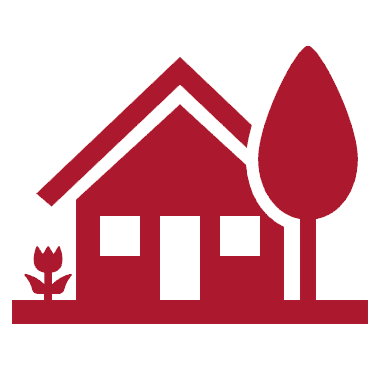 The Home Owners Club is the only home improvement service where the homeowner is the client, not the product. Our business is not built to just generate leads for contractors, so when our members make an inquiry, they won't find themselves inundated with calls, special offers or sales pitches from random contractors competing for work.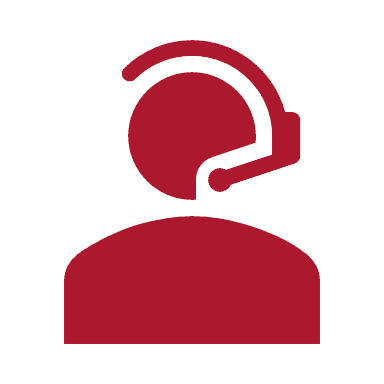 We are committed to excel­lence and great service. Our members aren't invoiced until we reach out to them about their experience and how the work measures up to their expec­ta­tions. That's our satis­faction guarantee. Plus, we're here for you 24/7 so you don't have a face a home repair emergency alone.
JOIN THE CLUB
Joining the Club is easy, and members pay only $60/year or less. That's just five dollars a month! Try us out, and if you aren't satisfied in your first year, we'll refund your dues.
Are you a contractor? Call us at 206.622.3500, and we will walk you through the steps to join!
LATEST NEWS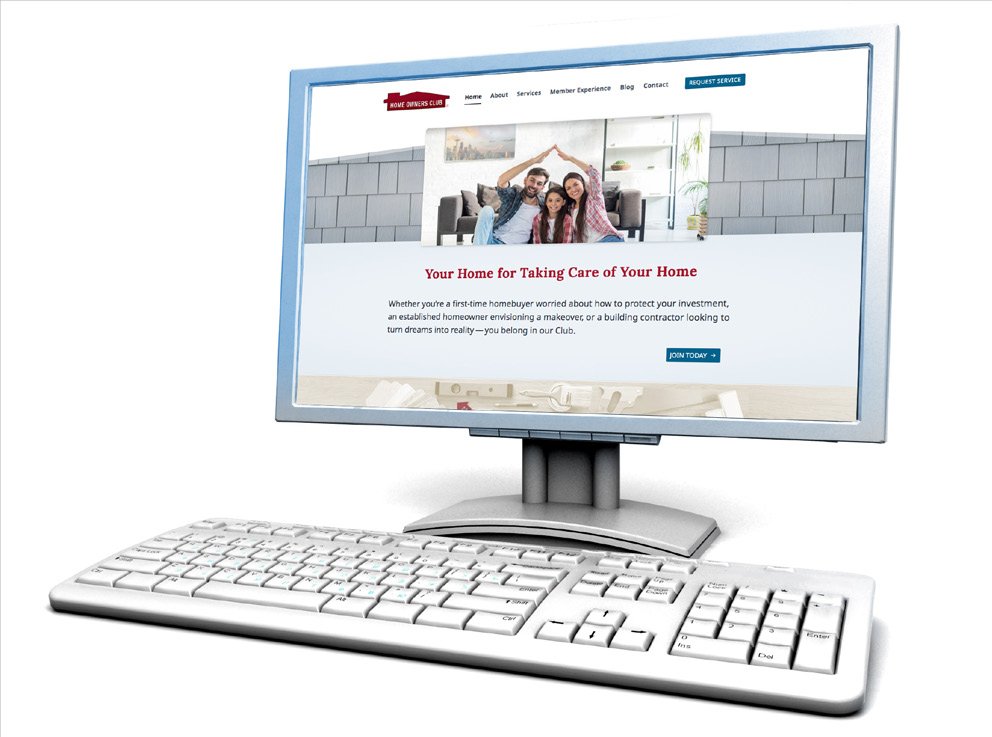 As the Home Owners Club team takes stock of another challenging year and looks forward to a busy 2023,…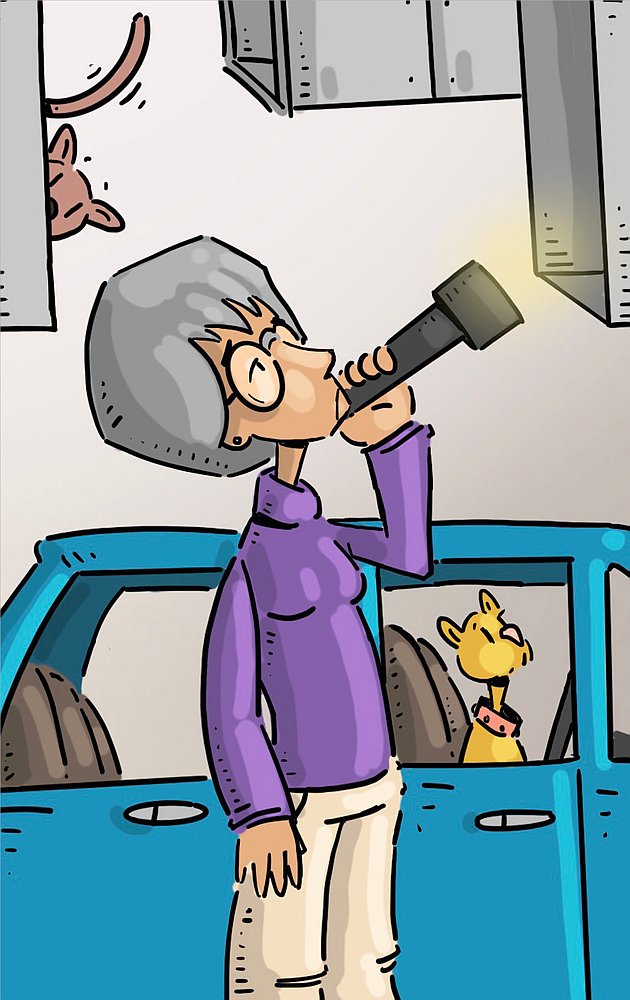 By Karen Anderson, Club Humorist I once started keeping track of how many minutes a day I spend looking for…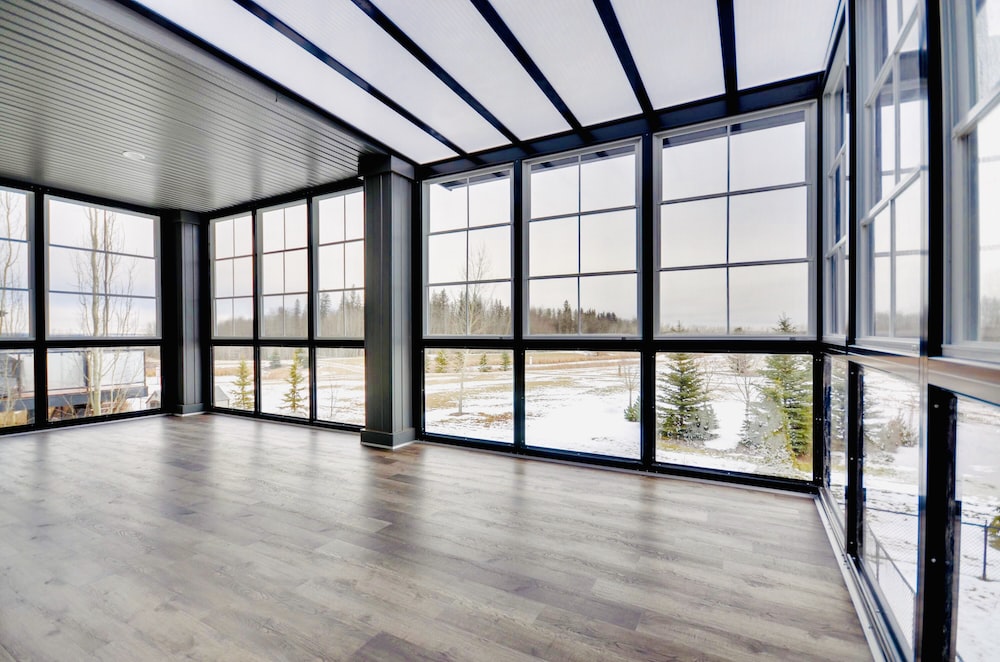 Two of the most popular flooring options are carpet and solid wood flooring. Typically, wood floors are installed in…