You likely don't think much about your property lines… until your fence falls down, the neighbor builds a retaining wall, a tree between your homes needs trimming, etc. It can be tricky to know who's respon­sible for what. Below are common misconceptions.
My fence is my property line. Fences are usually an approx­i­mation of your property line.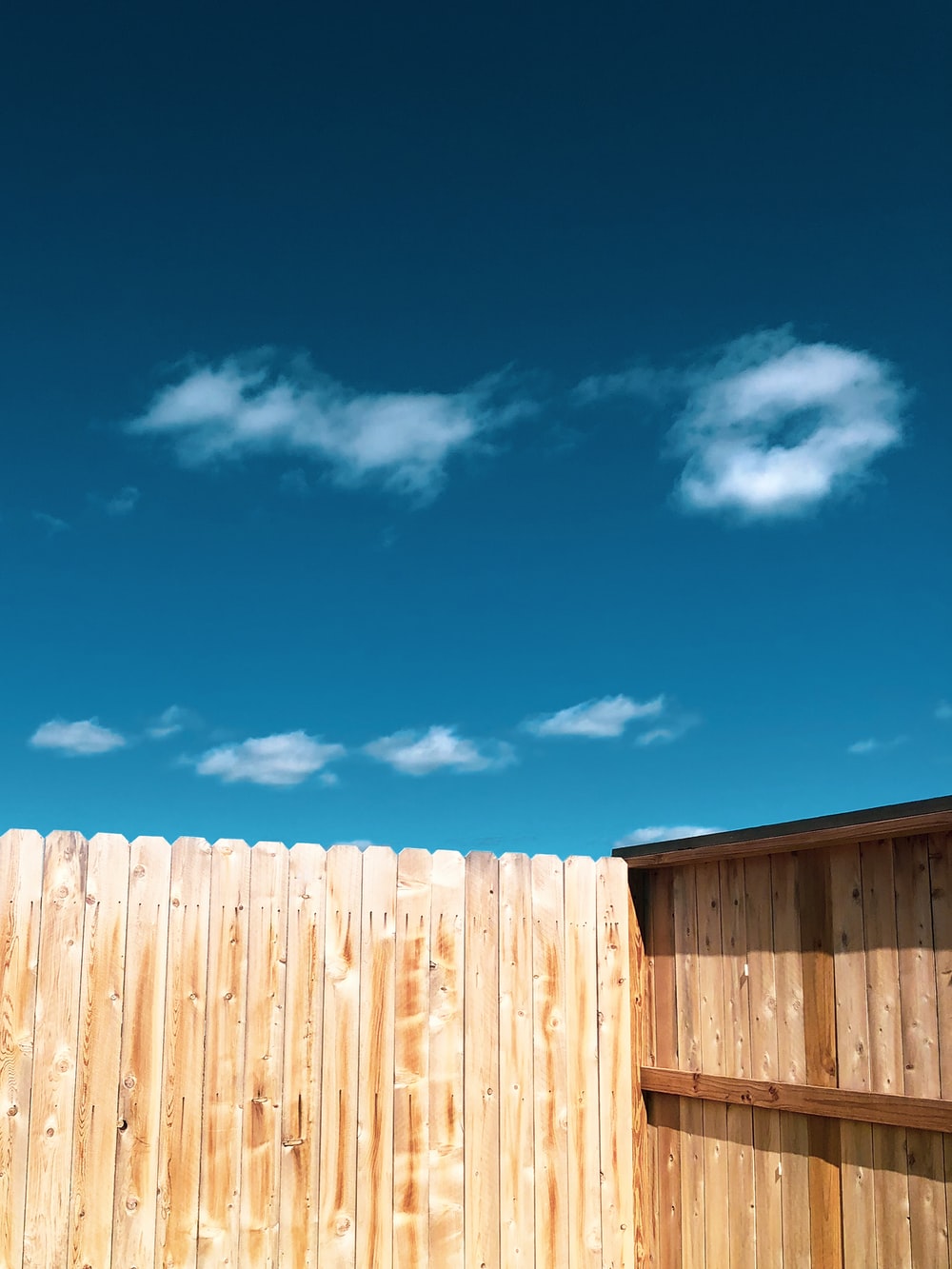 I can build right up to my property line. Most counties require a setback of at least one foot between your fence and your property line (so you can maintain the fence without trespassing on your neighbor's property).
A tree can't trespass. If a tree hangs over the property line, your neighbor has the right to trim it and charge for expenses incurred.
The county will survey my property for free. Surveys must be performed by a private, licensed land surveyor, then entered into the public record with the county auditor's office.
I found my "property stakes," so I don't need a survey. Stakes, but no survey, will not hold up in court.
The contractor working next door has a survey. A survey is not always required before construction begins.
I'm selling, so my property line dispute is no longer my concern. Disclose the dispute to the buyer. Or, resolve it with a profes­sional survey. Otherwise, you could be dragged back into the conflict.
How the Club can help.
The Club has licensed surveyors who can provide profes­sional surveys you can use to address property line disputes, easement and right-of-way agree­ments, and more. Just contact us for more information.