WHAT WE DO
From remodels to repairs to regular mainte­nance, we get to know our members one project at a time and take the stress out of homeownership.
Our decades of experience in the home improvement business, and our deep ties in the contracting community, give members unpar­al­leled person­alized service, and we back every project with a satis­faction guarantee.
All this for just $5 per month or less? Your home will thank you!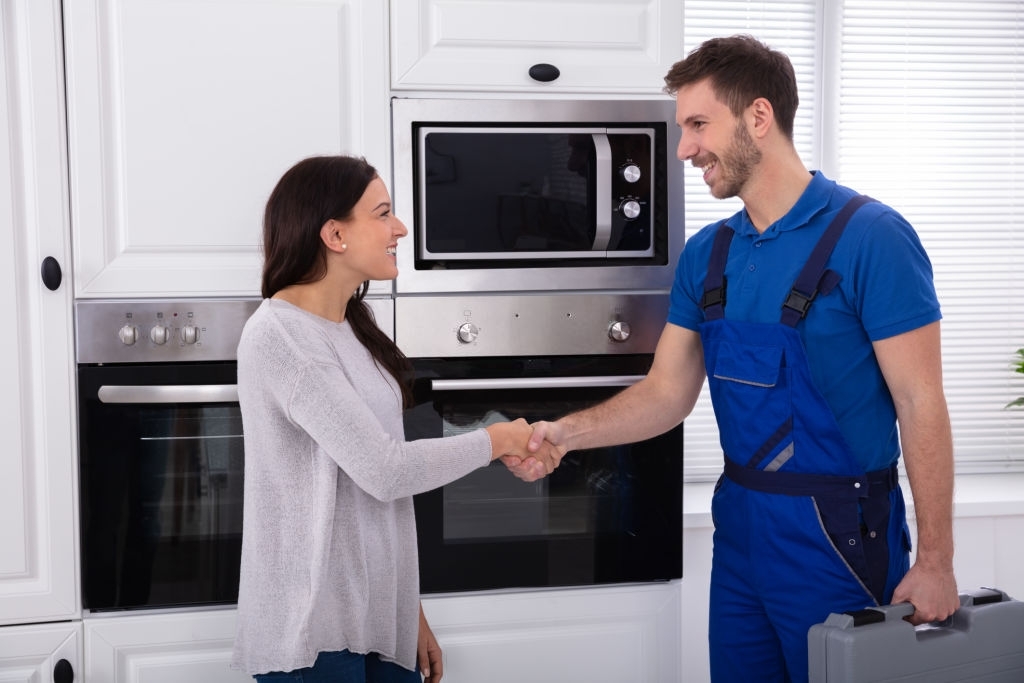 Home Repair:
• Roof and gutter repair and replacement
• Sewer replacement
• Driveway and sidewalk rehabil­i­tation
• Appliance repair
• Fencing
• Fire damage recon­struction
• Water damage restoration
• Fallen tree cleanup
• Windows
• Doors and locks
• Electrical upgrades
• Foundation repairs
• And more!

Home Maintenance:
• Landscaping and yard care
• Gutter and roof cleaning
• Driveway and sidewalk rehabil­i­tation
• Garage doors and openers
• Pest control
• Exterior and interior painting
• Window cleaning
• Flooring replace­ments, cleaning and upgrades
• Basement water­proofing
• Earthquake retro­fitting
• Chimney sweeping
• Furnace/heating and A/C
• And more!
Remodels & Custom Builds:
• Kitchens and cabinetry
• Bathrooms
• Garage add-ons or conver­sions
• ADU/DADU additions
• Decks and patios
• Architectural drawings
• Driveways and sidewalks
• Primary bedrooms
• Nursery conver­sions
• Office add-ons
• Masonry
• Ceramic tile
• Energy efficiency
• Fireplaces
• Concrete
• And more!
Your Home for Taking Care of Your Home