While it's almost impos­sible to keep mold spores out of your home, the good news is they're only harmful if allowed to grow.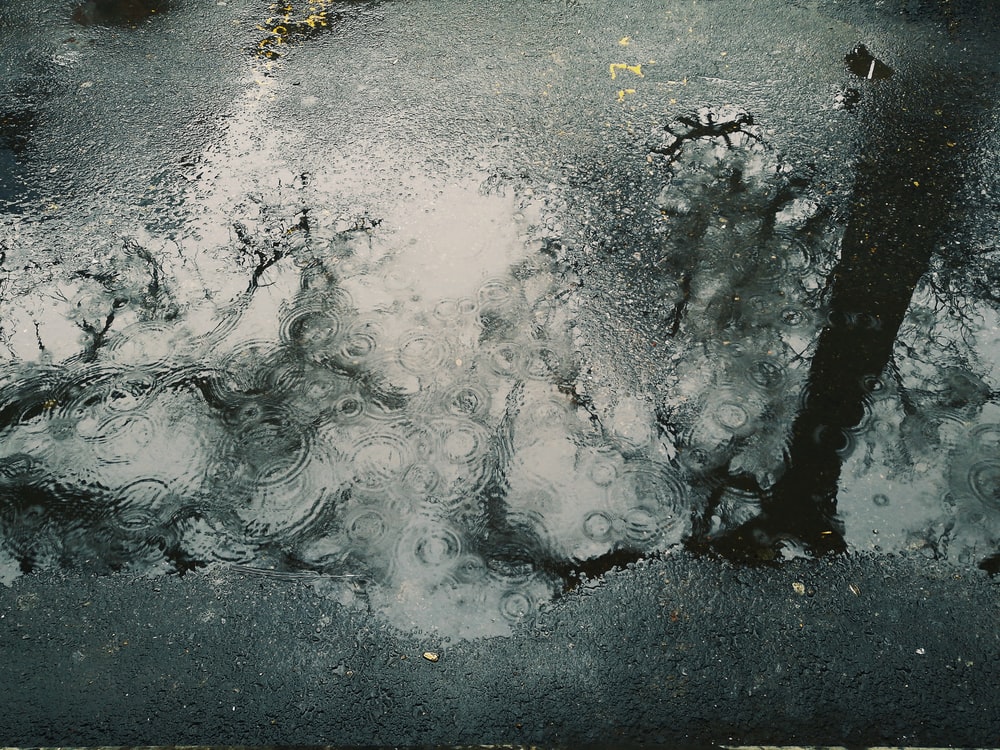 Keys to controlling mold
Prevent mold growth by elimi­nating dampness and moisture. Experts recommend:
Fix plumbing leaks and other water problems ASAP.
Clean up standing water within 48 hours.
Scrub mold off hard surfaces with detergent and water, then dry the area.
Discard conta­m­i­nated porous materials.
Keep indoor humidity low and guard against condensation.
Have heating ductwork cleaned regularly.
Ensure kitchen and bath fans work correctly.
Remove all mold before painting or caulking.
Ensure landscaping slopes away from your home.
Keep gutters and downspouts clean and directing water away from the house.
Hire a Club-authorized contractor if:
The conta­m­i­nated area is larger than three square feet.
There is signif­icant water damage.
You suspect your heating system is contaminated.
The mold grew from sewage water.
Porous materials are involved.
Working with moldy materials will aggravate your health issues.
If you don't fix the under­lying water problem, the mold will return. Contact the Club for assistance.