2021 was another doozy of a year.
A big change for the Home Owners Club was the September office move to downtown Mercer Island: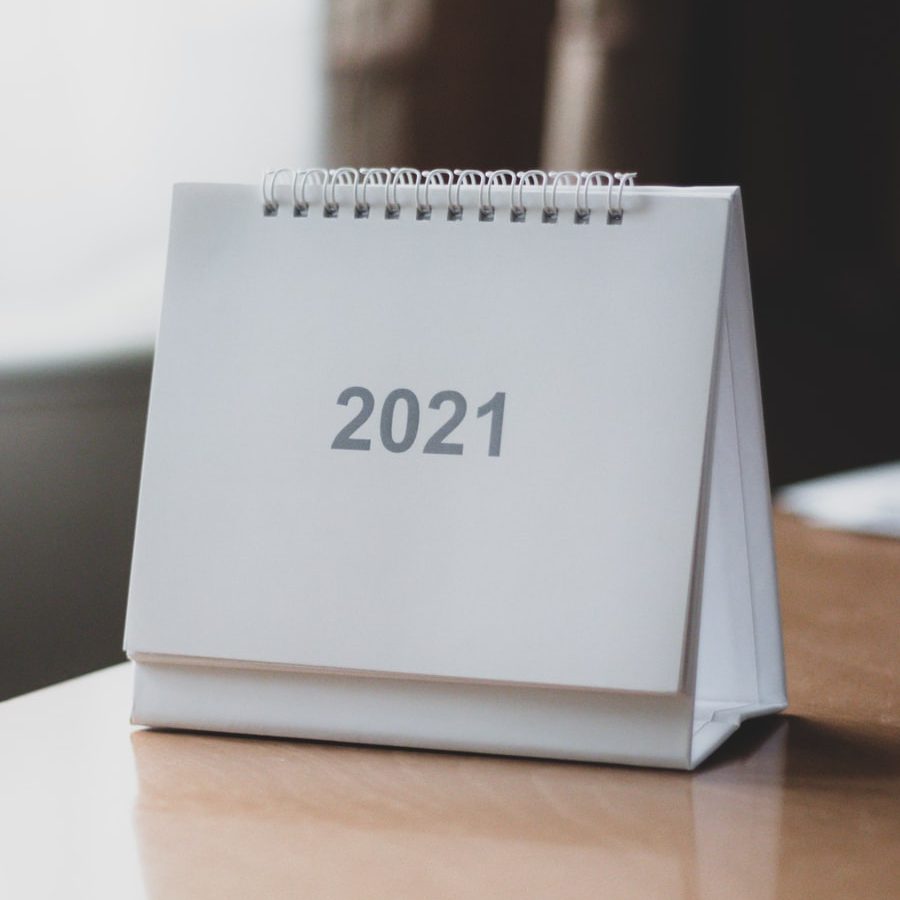 We're gearing up for another busy year in 2022. While there are glimpses of things returning to their pre-pandemic state, we're not there yet.
As you think about your upcoming projects:
Prepare for longer wait times when sched­uling service work.
Plan ahead for major projects.
Know that ordered parts or products are taking longer to arrive.
Your patience is appreciated!
Why are supply chain issues a factor?
You've likely seen in the news:
Shipping routes were changed to get pandemic medical supplies to countries goods aren't usually shipped to.
Consumers have increased use of e-commerce, which means more deliv­eries to homes and fewer centralized deliv­eries to stores.
Some factories that produce products used for things like making paint or treating lumber haven't been operating at full capacity because of virus precautions.
Some companies have struggled to predict demand as buying behaviors have changed. At the same time, they've continued to minimize warehousing expenses, and the shipping industry currently may not be able to fulfill just-in-time deliv­eries of raw materials or finished products.
There are labor shortages, including in the construction trades.
Workflows and work schedules may be affected by virus precautions.
In some places there are goods but no shipping containers or ships. In others there are containers and ships that haven't been unloaded.
There may not be trucks or trains available to take unloaded shipping containers on the next leg of their journey.
The collective result is emptier store shelves, longer delivery times, and increased costs. There are reports of efforts underway to solve these problems. As we've done since early 2020, we'll continue to hang in there and get through this together.