The Home Owners Club team under­stands there's a lot going on in the world, and we want you to know: We are here for you.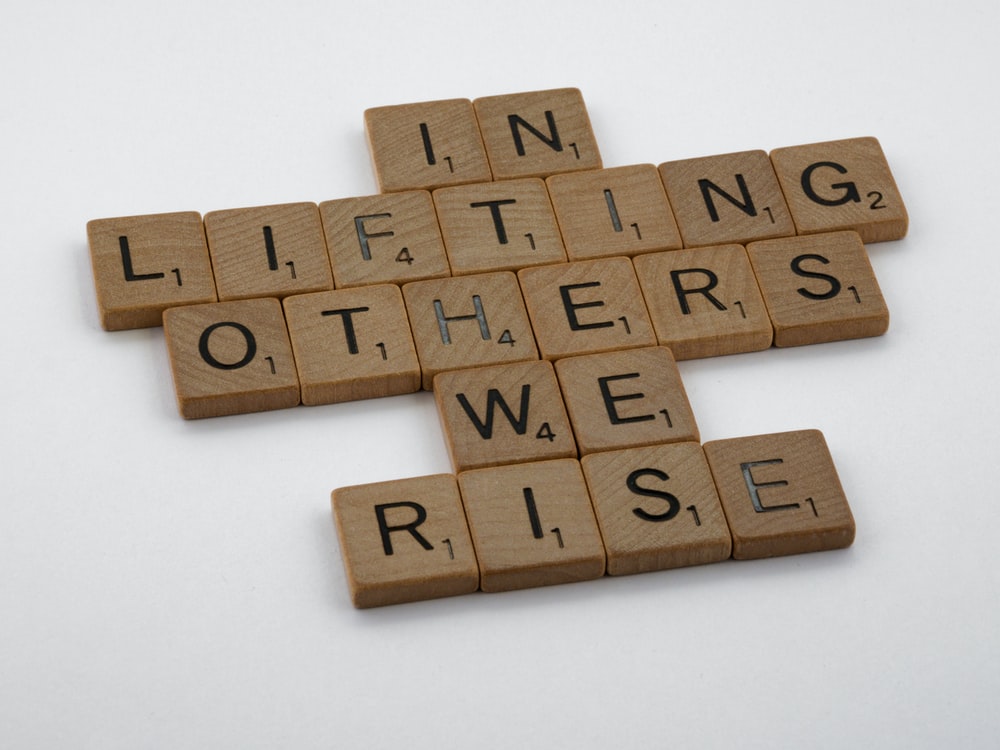 We say this often because it's true: Serving you, our members, remains our first priority. We're grateful you trust us to save you time and make your life easier by helping you with your homeowner's to-do list – so you can spend more time enjoying your home.
Please put your membership to work.
Experienced staff members personally review each member request and work to select the best Club-authorized contractors for the job.
We work to ensure you have a quality experience from project start to finish.
Contact the Club about your one-time needs, repet­itive services, major repairs, and remodeling.
For emergencies, we'll help you 24/7.
Member project manager Cameron Dokey reminds members: