Have a question about the bill for your project? Worried that your payment wasn't received? Erica Heffron will help you out.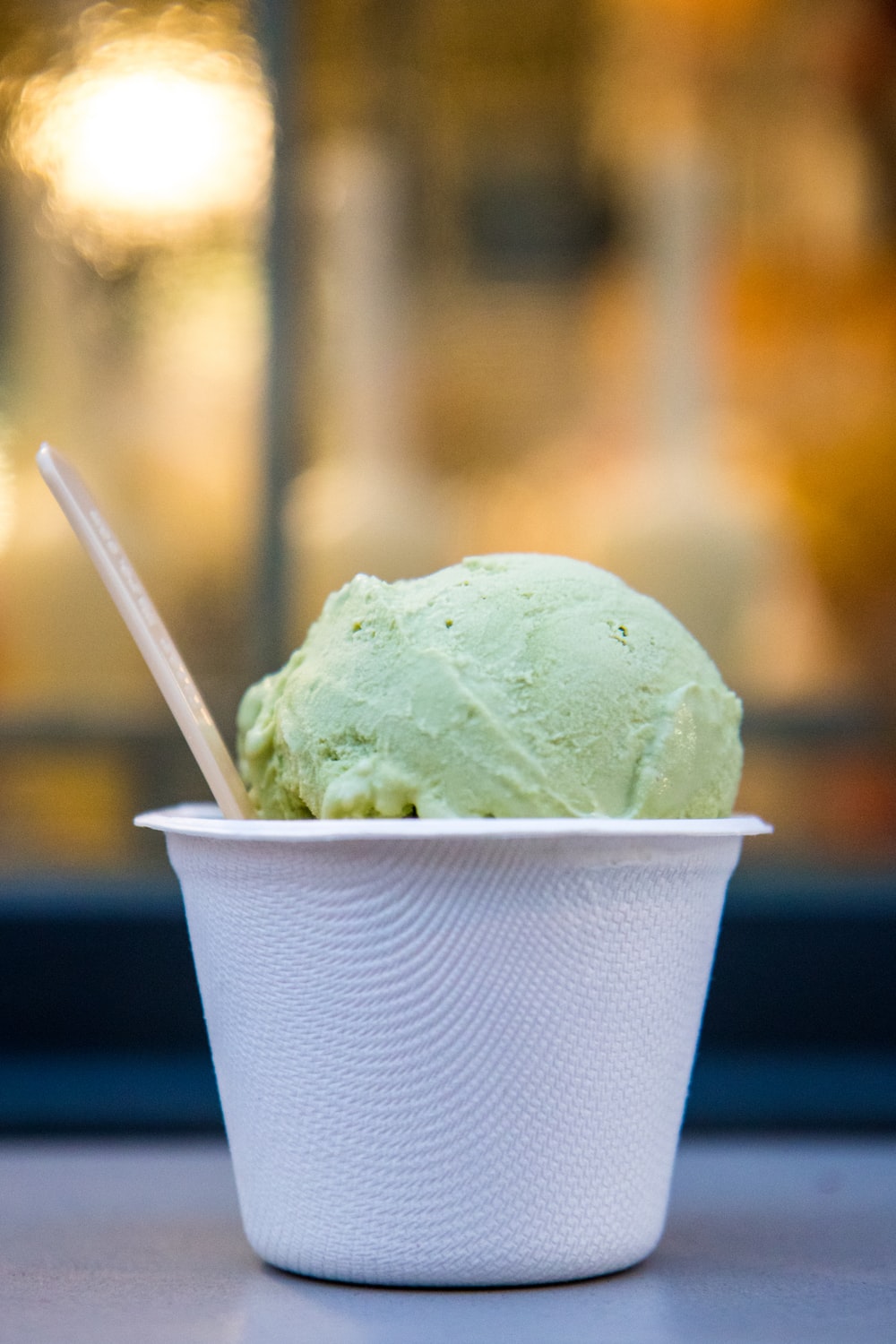 Erica is the Club's bookkeeper. She joined the team in October 2020 and makes sure the numbers add up for members and contractors. She processes member invoices and payments to contractors and pays the Club's vendors. Erica is also working to streamline processes to use less paper and make things easier for members and staff.
"We have really great members," Erica says. "I'm happy to help where I can. Members say, 'Thank you. I wouldn't have known where to start with my project.' Grateful customers make it easy to come to work every day."
Sometimes, it might be difficult for a member to under­stand a bill for completed work. "They may not know exactly what they're looking at and need additional assis­tance," Erica says. "I can help them go over the details."
When she's not at work, Erica spends time reading, hiking, and kayaking. Discovery Park is a favorite spot, and she likes to find new trails. She and her three small dogs like to be outside. Her favorite foods include Korean barbecue, and pistachio ice cream or gelato.
Erica's advice for members is: If you have a question, just ask. "The Club staff has a ton of knowledge and we're here to help you."