Considering replacing your windows? These tips address common questions and concerns.
Benefits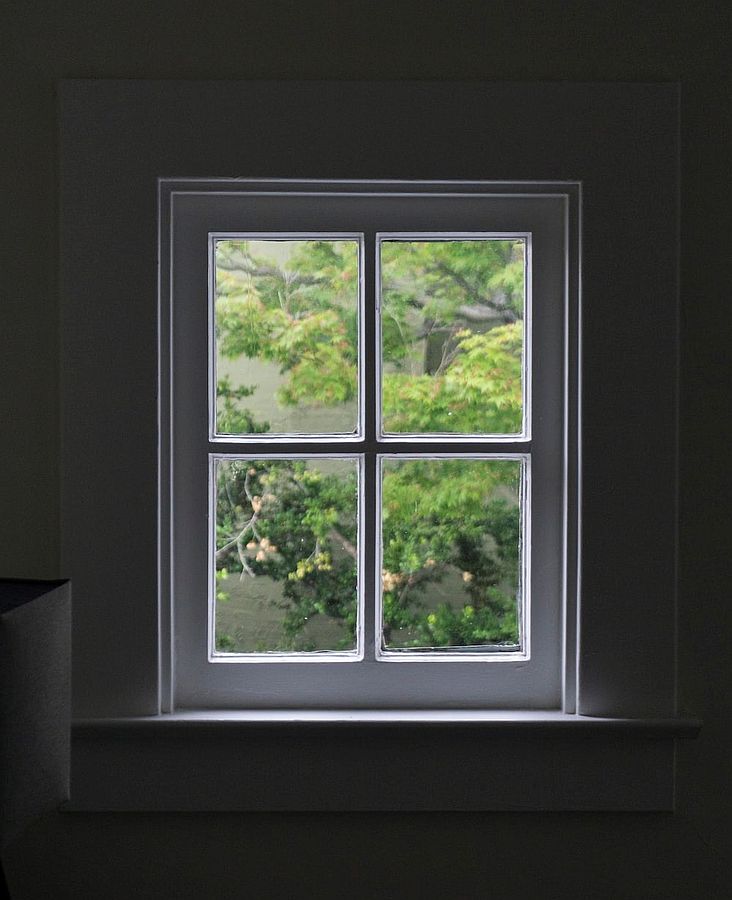 According to the U.S. Department of Energy, you could reduce your energy bills by 15 percent when you switch from single-pane windows installed before 1980 to double-pane windows with airtight frames.
Many new windows are easier to keep clean, better at blocking noise, provide more light, don't need to be painted, reduce mold and allergy problems, and improve curb appeal.
Choose a similar style
Changing your home's original window style is often an aesthetic mistake. For example, if your house has double-hung style windows, the replace­ments should be similar. Your Club-authorized contractor can guide you to the best choice.
Glass options
Older windows typically have a single pane of glass. Newer double-pane windows have two panes of glass sandwiched together, with an air or gas-filled space between them. Double and triple-pane options are better at blocking noise and retaining heat.
The extra cost of triple-pane windows is not worth it for most Northwest homeowners. Those near SeaTac airport may benefit from the additional noise suppression.
Use the U-value rating to compare the energy efficiency of different windows. The lower the value, the better the window is at preventing heat loss.
Window frame options
The frame around the glass can be made from wood, metal, vinyl, or fiber­glass. Some frames feature a wood core wrapped in a more durable and/or easier to maintain material, typically vinyl or fiber­glass. You and your contractor will need to evaluate mainte­nance require­ments, costs, and durability.
You don't need to replace ALL your windows
If money is tight, consider replacing just some of your windows. You can focus on the rooms you use most, or windows that get the worst weather.
Glass coating and tints
Manufacturers can tint windows to prevent sunlight from fading and discol­oring your belongings. Tint also keeps the space cooler on hot days.
Window treat­ments, such as interior or exterior shades, also help reduce sun damage, glare, and heating and cooling costs.
Make way for workers
Club-authorized profes­sionals will need access to the areas around the windows inside and outside.
Plan to have an arborist or gardener trim back bushes and trees. The day before work is scheduled to begin, move furniture to create at least four feet of clear space in front of every window to be replaced.
Don't worry about the old windows
Your Club-authorized contractor will haul your old windows away at no additional charge.
Plan for additional work
Once the windows are installed, you may need other contractors to reinstall any vinyl siding around the windows, patch plaster, perform touch-up painting, or do light carpentry.
Contact the Club for help and information.