Thinking about painting the exterior of your home? Now is the time to schedule the work.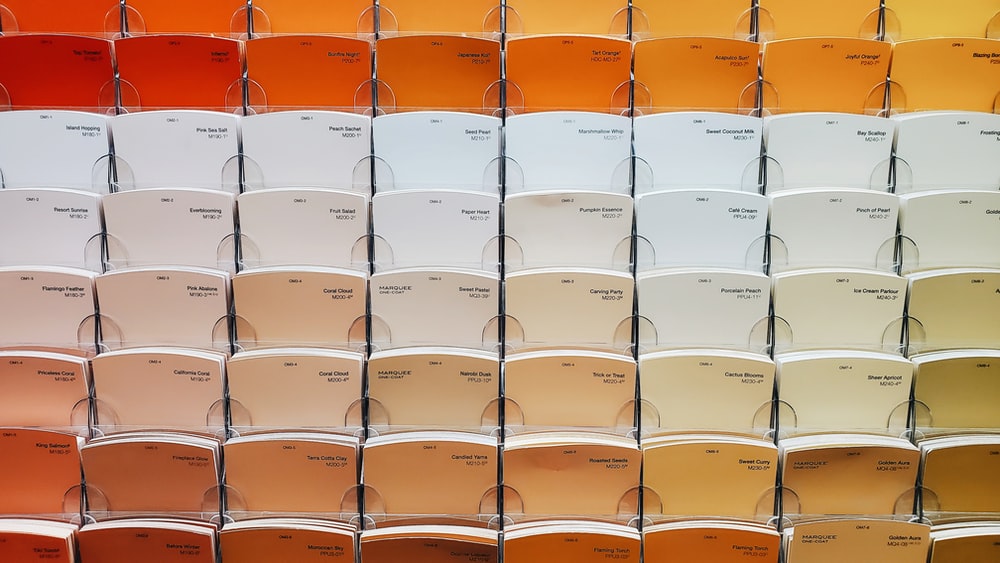 Exterior paint needs to be applied when the weather is dry and temper­a­tures are above 40 degrees at night. In the Pacific Northwest, that can mean the summers are very busy for painters. Many painting contractors are totally booked for the exterior season by the end of May. Schedule bids now if you need exterior painting this year.
How often to paint
Some experts say to paint every three to five years. Others say a quality paint job will last 15 years.
In general, when to paint depends on:
The existing paint's exposure to the elements.
The prepa­ration work (sanding, cleaning, priming, etc.) performed before that paint was applied.
The quality and color of the existing paint (dark colors are more impacted by sunlight).
The condition of the under­lying material.
Don't wait until the paint is cracking, bubbling, or peeling. Before new paint can be applied, any surface with compro­mised paint should be scraped, sanded, and primed. These steps increase costs. Plus, siding may need special care or repair after being exposed to the elements.
If your current paint is still sound, a new coat can be applied right over the top once it's cleaned. The project can be completed faster and for less money.
Contact the Club to get an assessment of your situation.
Choosing the right paint
Higher-quality paints are worth the cost, and most Club-authorized painting contractors have preferred brands they have worked with over the years and trust. The real expense in painting is labor.
Number of coats
If higher-quality paint is used, and your current paint is in good condition, one new coat of paint may be all that's required. More coats, including primer, can be applied for improved perfor­mance, and may be necessary when switching to a darker color. Remember, each coat will increase labor costs.
Preparation required
Preparation is key to a quality paint job. Peeling paint should be scraped (to the extent allowed by lead-based paint regula­tions; all Club-authorized painters are certified in practices that minimize lead-based paint dust and chips). Bare wood should be primed. Loose boards should be secured. Holes should be spackled. Joints should be caulked. And, the whole house should be pressure washed.
Extending the life of your new paint
To make your new paint job last as long as possible:
Insulate the walls of your home to prevent condensation.
Fix scrapes, dings, and damage before water can penetrate.
Keep gutters and downspouts clean and in good condition.
Power wash any moss or mold.
Keep shrubs and trees pruned back 12-18 inches.
For more tips or to schedule your project, give us a call!