Reasons for a water-wise yard are plentiful. Native, drought-tolerant landscapes are easier to maintain, and less suscep­tible to plant diseases and pests. By needing less water, fertilizer, and other appli­ca­tions, you can conserve resources and save money.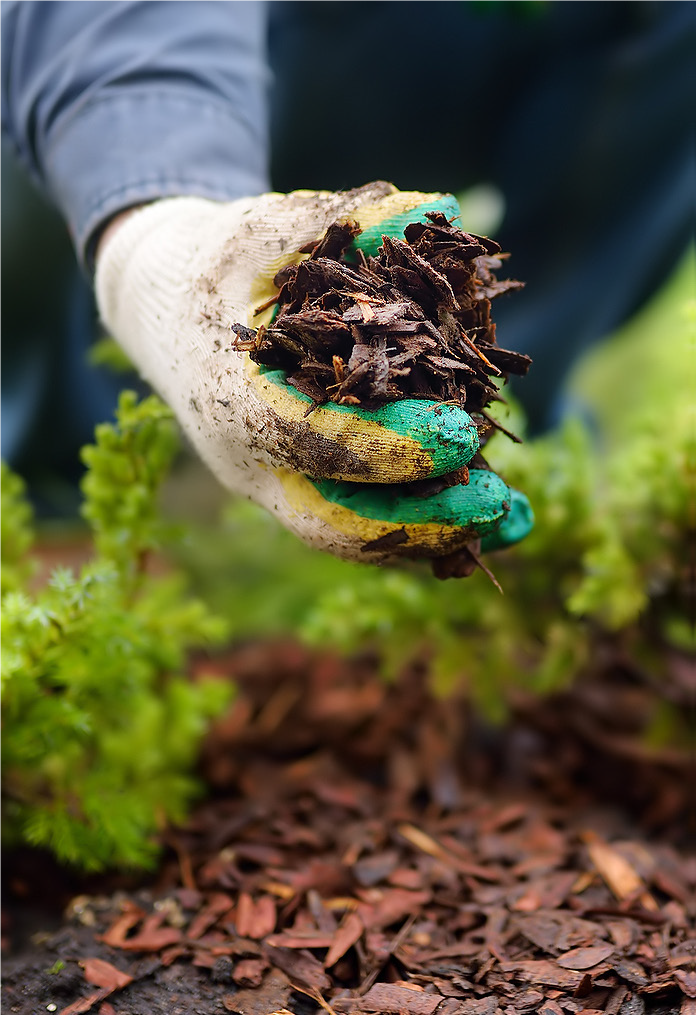 These kinds of gardens are planted with trees, shrubs, plants, and ground covers that don't require much water. Options are available in all shapes, sizes, and colors. See www.epa.gov/watersense/what-plant.
Keys to success include:
Water with long, deep soakings. This encourages roots to grow deeper, where more water is available. Drip irrigation systems and soaker hoses are two ways to do this.
Plant in soil that drains well. In the Pacific Northwest, that typically means mixing in a healthy amount of compost. A top dressing of mulch helps prevent evaporation.
To add pizazz, consider a walking path, lighting, or rockery. You can use arranged stones to create the feel of a flowing creek, or a few large boulders (or small mounds of topsoil) can add character and visual variety.
Want help? Give us a call!