In his time as a commercial property manager, Michael Tee thought the Home Owners Club would be a fun place to work. Now a field repre­sen­tative for the Club, he says, "It hasn't disappointed."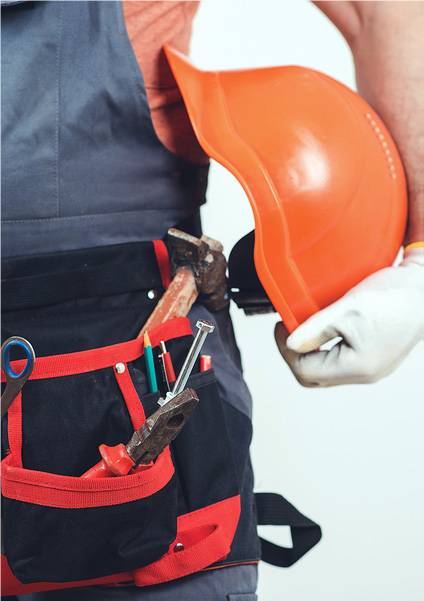 Michael is a Mariner's fan, enjoys the outdoors, and likes to eat homemade noodles with Bolognese sauce. His advice: Whatever home project you have in mind — from a leaky toilet to a whole house remodel — call the Club.
Working with a field repre­sen­tative is a perk of your Club membership. "I like helping members take their project from daunting to doable," Michael says. His day might include scoping a project; dispatching multiple contactors to resolve a problem or provide bids; comparing bids; and keeping projects on track.
Michael has several stories about great Club service. "When things happen, the Club saves the stress of not knowing who to call and how to find solutions quickly." He's seen water damage requiring multiple contractors repaired efficiently and affordably, and, he was able to connect with a contractor late in the day to get a broken window boarded up so a member's home would not be exposed overnight. "The Club and our contractors both want to take care of our members."