Learn the dos and don'ts of tree care.
In the warmth of summer, resist the temptation to grab the tree pruning gear.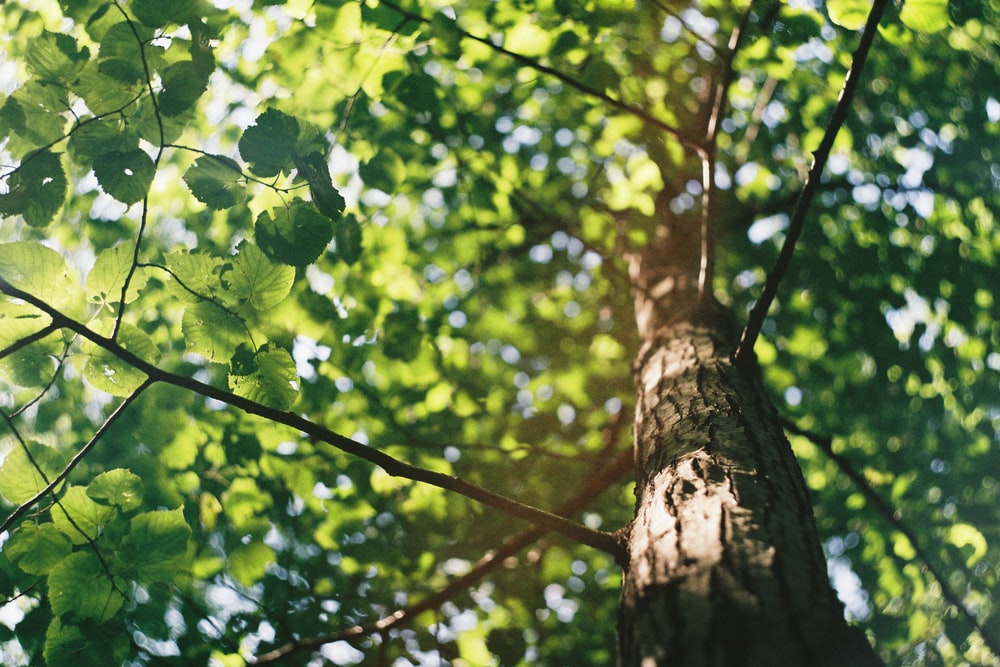 First things first: watering. Hot days can quickly stress trees. Watering nourishes them and helps them fight off infec­tions and disease. Long, low-flow waterings are best for encour­aging deep, stable root systems.
A better way to spray. Tent cater­pillars and leaf spot are common for trees and shrubs, while fruit trees are especially suscep­tible to aphids, maggots, spider mites, fruit worms, scale, mildew, blossom-blight, and fruit-rot. The Club can recommend an autho­rized spray service that uses all-natural, completely organic treat­ments, applied year-round on a seasonal basis.
To prune or not to prune? Factors to consider include the type of tree; the amount of sun and shade it receives; your long-term goals for the plant; its age and health; and when it was last pruned. For fruit trees, only apricot and cherry trees need to be pruned during the dry season to guard against eutypa dieback, a branch-killing disease that can strike in the rainy season. A light pruning of other fruit trees throughout the year is only advised if you're serious about harvesting your crop and want the limbs to stay low to the ground.
For flowering trees and bushes, azaleas, magnolias, and forsythia should be pruned right after they finish blooming. Other flowering trees and bushes should be considered on a case-by-case basis. Baffled? A Club-authorized arborist can assess your trees and bushes and provide a custom pruning plan. A good arborist can also identify tree disease, help you change a tree's shape, increase fruit production, adapt your trees to new situa­tions, and more.
The danger of tree-topping. Once topped, a tree's defense mechanism springs to life and it begins working like mad to quickly re-grow lost branches. A re-grown limb will never have the same struc­tural integrity as the original. Worse, the removal of so many branches and leaves reduces the tree's ability to make food, which can lead to slow death.
Want more infor­mation? Club-authorized contractors can assist with tree-maintenance projects. Call the Club to arrange a consultation.