Use these tips and guide­lines to check your brick struc­tures for evidence of the following problems.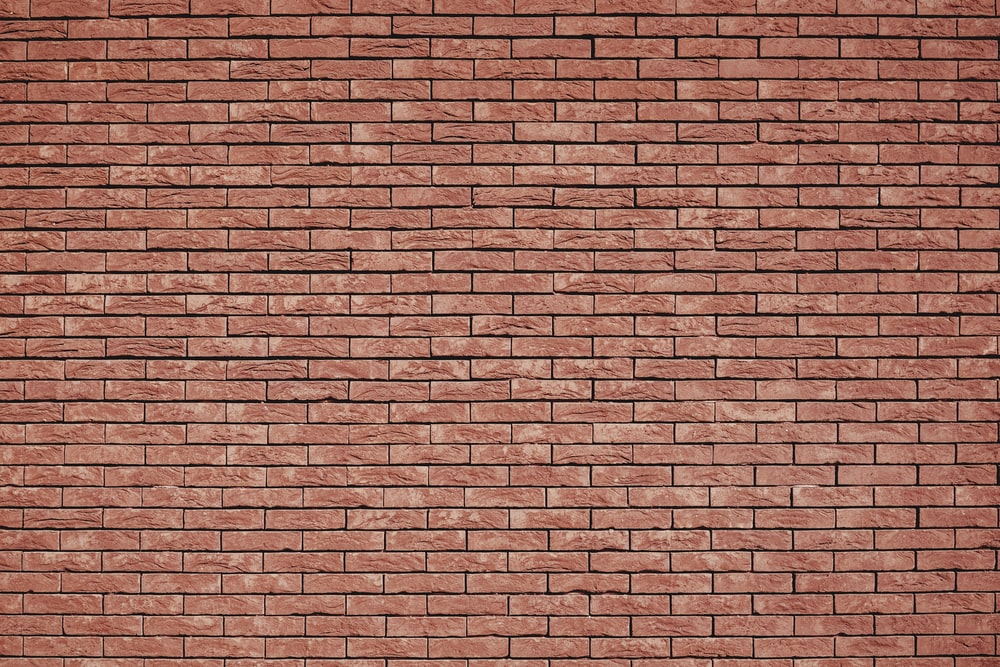 Years of exposure to the elements can take a toll on any building material – even bricks, which are among the most durable. Water is most often the cause of serious damage to brick struc­tures – especially here in the Northwest. However, earth­quakes, settling soil and neglect can also take their toll on this ancient building material.
Water Damage
When rain begins to trickle inside a brick structure, it can erode the mortar used to bond the bricks together, cause the internal metal supports to rust and the ground under­neath to settle unevenly (creating undue stress and strain).
Water that collects around the base of a brick structure can have the same effect, although this situation more often results in a destructive crystal­lization action and contributes to freeze-and-thaw expansion-and-contraction problems.
Before repairing any water damage, the source of the problem must be located and corrected. The gutters may need to be repaired or recon­figured. Roof leaks might have to be sealed. Condensation in the furnace flue could need to be better contained. There are a variety of potential problems and fixes. However, if stopping the water at its source is just not feasible, a water­proof coating should be applied to the surface of the brick to prevent any more moisture from infiltrating.
Neglect
The mortar joints in a brick structure require more mainte­nance than the bricks themselves. These joints are filled with a cement, lime, sand and water mix that weathers much faster than the brick. Over time, these joints will become cracked and eroded, after which a mason must grind out the exposed mortar, clean the joint and refill it to make the joint strong and weather-tight again. This is called tuck-pointing.
Ivy and other climbing plants must be prevented from attaching to the brick. These coverings keep the surface from properly drying, and their tendrils can penetrate and erode the mortar joints.
Cracks and holes in the bricks themselves (as well as those within any surrounding surfaces) must be repaired and resealed. But don't seal the "weep holes" (small, machined holes at the top and bottom of newer brick walls), which allow built-up moisture to escape.
When mold must be removed, use chemicals. Sandblasting and pressure washing can remove the hard-baked outer surface of the brick, making the softer inner core vulnerable to moisture.
Stress and Strain
Earthquakes, settling soil, seasonal changes in temper­ature and other physical changes can create stress and strain on a brick structure, causing it to lean, its bricks to bulge and buckle and mortar to crack. These are dangerous situa­tions that must be monitored and repaired as soon as they are discovered. Any delay could result in a partial collapse of the structure.
Fixing any of the problems listed above is not a job for the do-it-yourselfer. Assessing the root cause requires years of on-the-job experience. Plus, there may be a need to dismantle and rebuild a portion of the damaged structure, which requires a licensed brick mason.
The Club's brick masons are highly skilled craftsmen who can repair any of these problems. If you locate areas of concern in your brick struc­tures, contact the Club for the name of a HOC-authorized mason who can provide you with a profes­sional evalu­ation of the situation.