Corrosion. Rust. Age. The elements. Each of these is an enemy to the plumbing in your home and, like most things, your pipes won't last forever.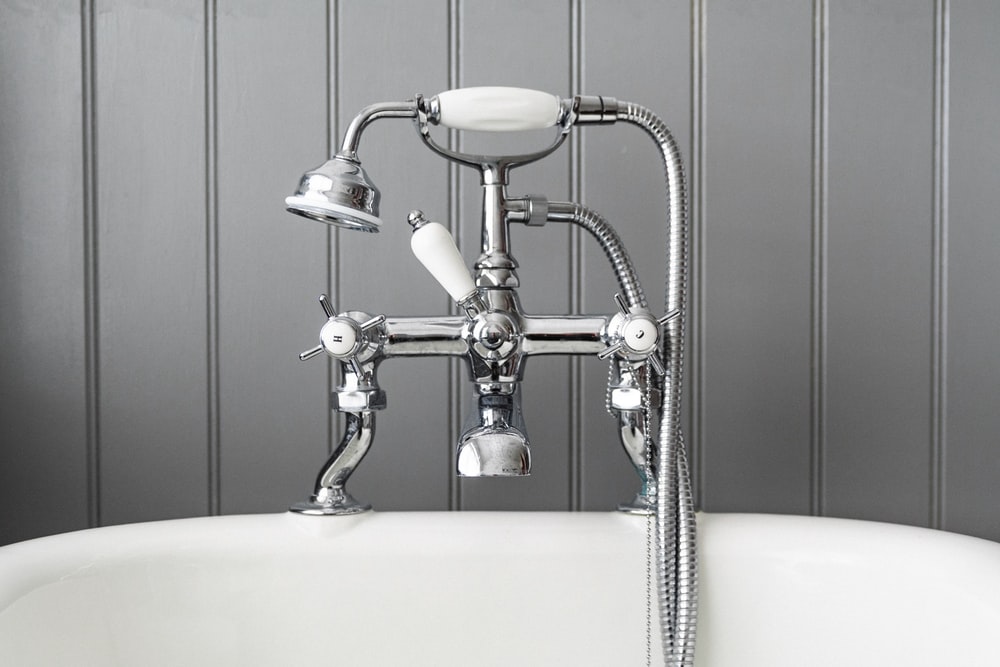 Copper piping has an expected lifespan of about 50 years. Galvanized steel pipes can last 20-50 years but are more prone to corrosion and clogs.
Signs it's time to re-pipe:
Recurring issues with leaking, bursting or broken pipes, which indicate worn out pipes, fittings, and joints that can no longer handle water pressure.
Low water pressure, which may indicate a leak that could create an additional mold problem, and/or damage insulation, wiring, and support structures.
Frequent clogs and backed up drains.
Discolored water, which is a sign of corroded pipes. (Discoloration can also simply indicate sediment in your hot water heater, so pay attention to whether you only notice discol­oration when you use hot water.)
Polybutylene pipes, which can become brittle.
If your pipes are more than 50 years old. Don't wait for a catastrophe before taking action. Annual inspection is a good idea.
Lead pipes, which can still be in older homes and contribute to lead contamination.
Also consider re-piping if you're tackling another project that involves tearing out drywall and/or exposing pipes. Replacing piping when doing a repair or remodel saves having to open those walls again later.
The benefits:
Despite the initial incon­ve­nience and expense, re-piping can provide:
Lower water bills as a result of low-flow fixtures.
Improved water pressure.
Higher quality drinking water.
Resolved plumbing problems, which means you can put your time and energy into more enjoyable things.
The budget:
Average re-piping costs vary based on materials used; number of bathrooms and water-using appli­ances; needed permits and inspec­tions; and distance between bathrooms, kitchen, and laundry room.
Installing copper piping costs $3-$8 per linear foot, on average, or $8,000-$16,000 for a 2,000 square-foot home.
The good news is you should get a great return on your investment. Plumbing upgrades are among the top improve­ments that add value to a home.
What to expect during a re-piping project:
The time required to re-pipe a home depends on the size of the home, how acces­sible the pipes are, and all the factors that affect the budget. On average, three to seven days are needed for a re-piping project.
Your contractor will ensure these steps are completed:
Shut off the water to your home and drain water lines.
Protect floors and furniture with tarps or drop cloths.
Cut drywall to access pipes.
Remove old pipes.
Install new pipes and connect them to sinks, showers, bathtubs, toilets, etc.
Turn water on and test for leaks.
After the plumbing contractor completes the work, the Club can help arrange for wall patching and painting with another contractor if needed.
Need re-piping? Contact the Club — we're standing by to help you.