Insects and rodents may be uninvited guests in your home or on your property. Leverage the expertise of a pest management contractor to implement strategies that solve the problem.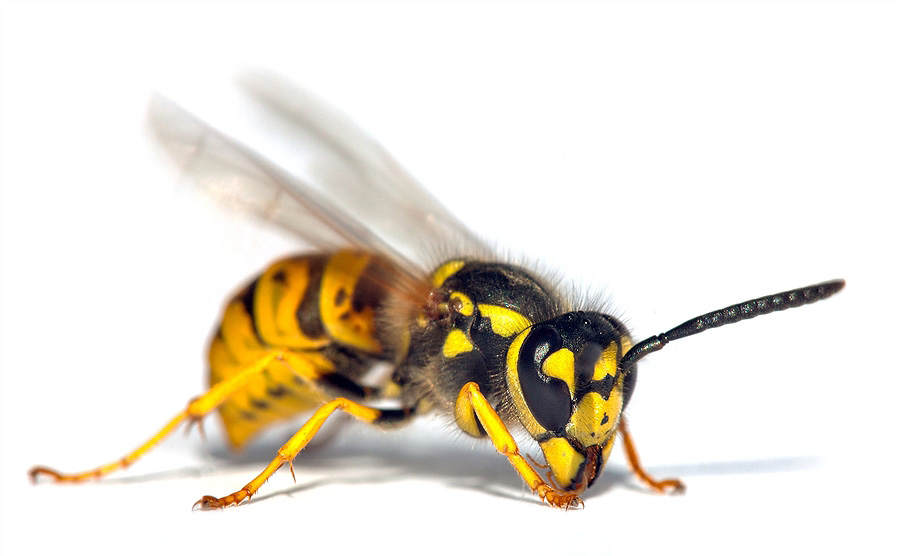 Steps include:
Contact the Club to get started.
Inspection of the affected areas by a qualified contractor.
Make the environment less appealing to pests.
Change things that may be contributing to the problem.
Use pesti­cides if needed, in tandem with other techniques. Club-approved contractors use chemicals that are EPA approved, safe for children and pets, odorless, and typically applied in small doses using backpack sprayers.
Common pests:
Rodents: These critters can cause damage and spread disease.
Ants: In the Puget Sound region, moisture ants and carpenter ants are most likely to require a pest management strategy.
Fleas: Regular flea treat­ments for pets are a must, especially in spring and summer. It's also possible for the petless to end up with a flea infestation.
Spiders: Though spiders may be unwelcome, they are excellent at catching other insects.
Wasps, yellow jackets, and hornets: These stinging insects like to build nests under eves, in attics, and in exterior walls. They're harmless if left alone but won't hesitate to attack in force if the colony feels threatened.